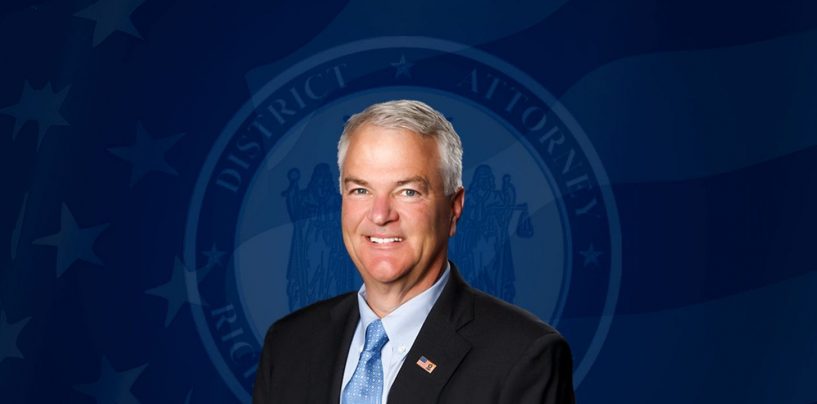 Interview with Congress Mr. Michael E. McMahon of New York.AT: Dear Mr. McMahon, first of all, it would be interesting to know your opinion about US-Azerbaijani political relations. As a former member of the U.S. House of Representatives Committee on
Read More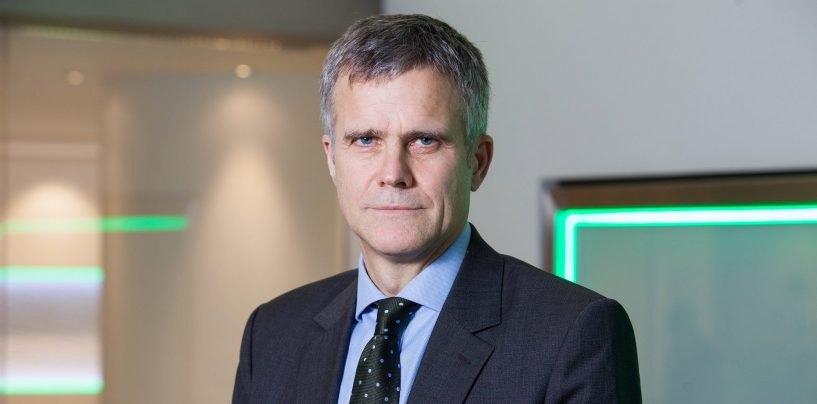 Exclusive interview with Helge Lund of Statoil President and CEO By Rovshan Pashzadeh AT: Mr. Helge Lund, in June this year HRH Crown Prince Haakon visited Azerbaijan and was received by President Ilham Aliyev. What is your assessment of the
Read More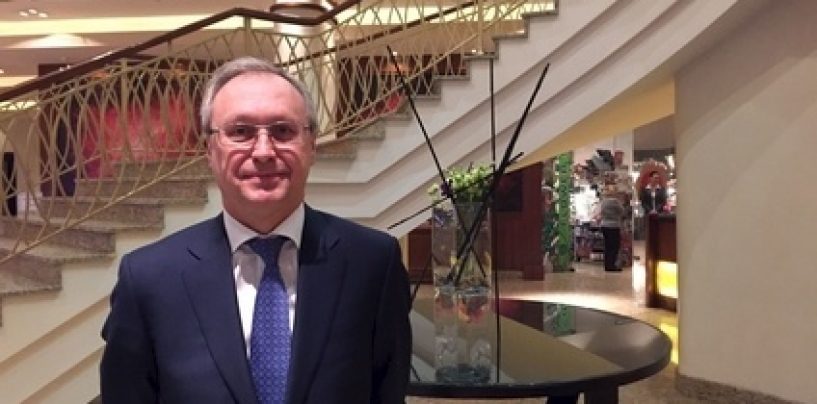 Exclusive interview with Mr. Vadim Sorokin, President and Chief Executive, GAZ Group. AT: Mr. Sorokin, it is known that GAZ has gained popularity thanks to cooperation with foreign partners. What has GAZ achieved for today working with its foreign partners?
Read More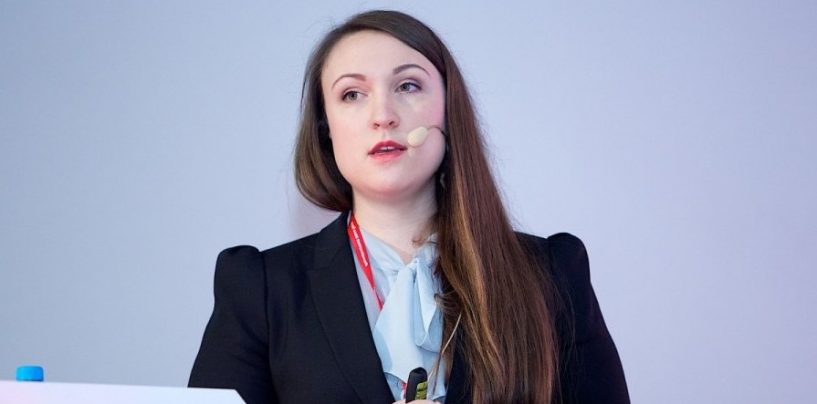 By Marija Milasevic, Analyst at Euromonitor International The Azerbaijani economy experienced a positive trend towards the end of 2009-2013. Real GDP grew by almost 6% in 2013. Officially, unemployment in Azerbaijan in 2013 was 5%. Despite improvement in economic conditions
Read More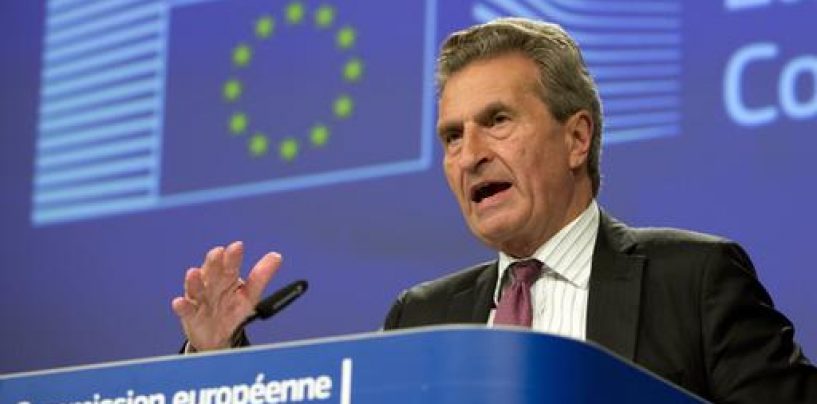 By Günther Oettinger, EU Energy Commissioner Europe is waking from a prolonged recession. Growth is back. Looking forward, we can see that Europe's prosperity, our competiveness, rests on getting all the elements of a successful economy right. Sufficient, reliable and
Read More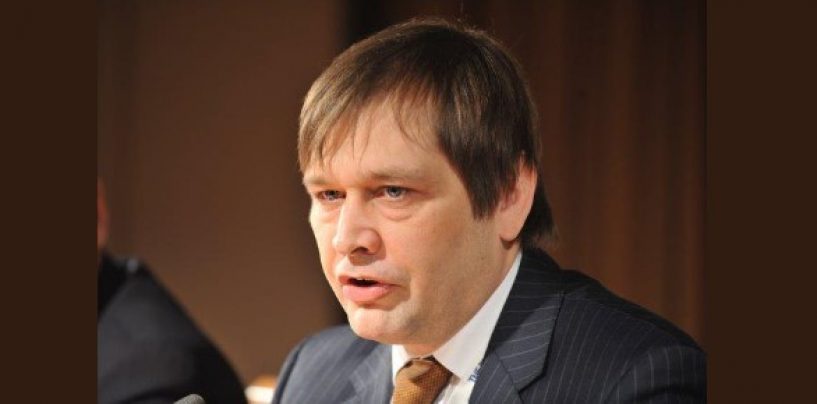 By Richard Hainsworth During the last years of the Soviet Union, each of the republics (now independent states) were subtly different whilst sharing much in common. Now each of these states are quite different, whilst sharing subtle common traits. Their
Read More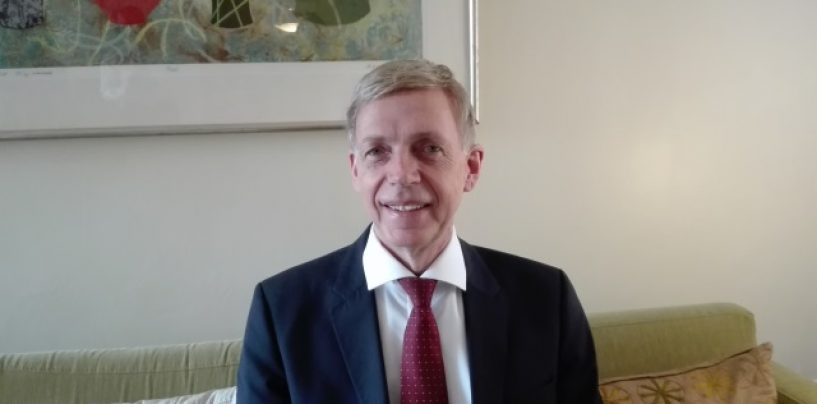 An interview with Mr. Erling Skonsberg, Ambassador Extraordinary and Plenipotentiary of the Kingdom of Norway to Azerbaijan AT: Mr. Ambassador, could you please tell us a little bit about yourself? What was your job before being appointed ambassador to Azerbaijan?
Read More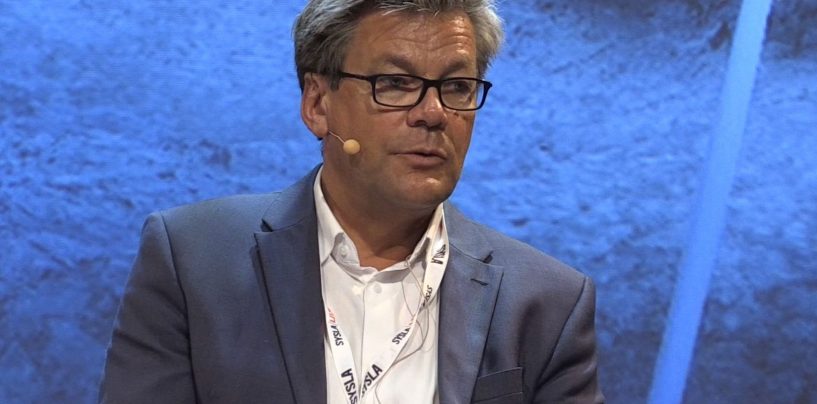 An interview with Arild Selvig, Director Sales and Marketing of the FMC Kongsberg Subsea. AT: Where was FMC Kongsberg Subsea of Norway established? Please, give broad information on its multi-rami fled activities lo our readers A.S.iPMC Kongsberg Subsea AS –
Read More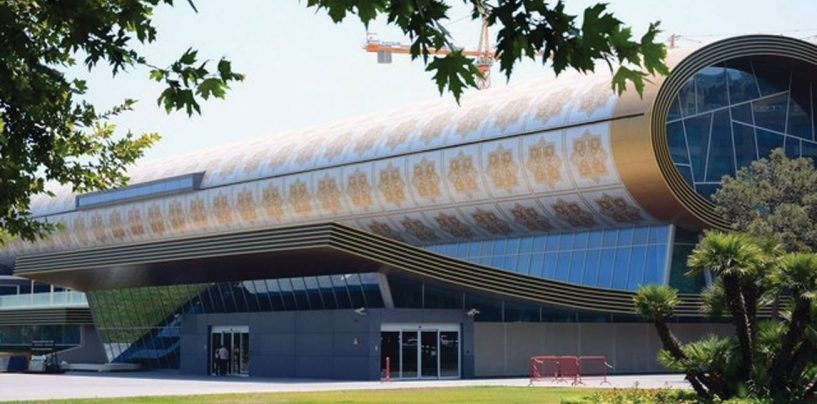 By Togrul Mashalla Carpet weaving represents one of the most ancient types of Azerbaijan's applied and decorative arts. It is not by chance that, in 2010, traditional carper weaving of Azerbaijan was included in the UNESCO representative list of intangible
Read More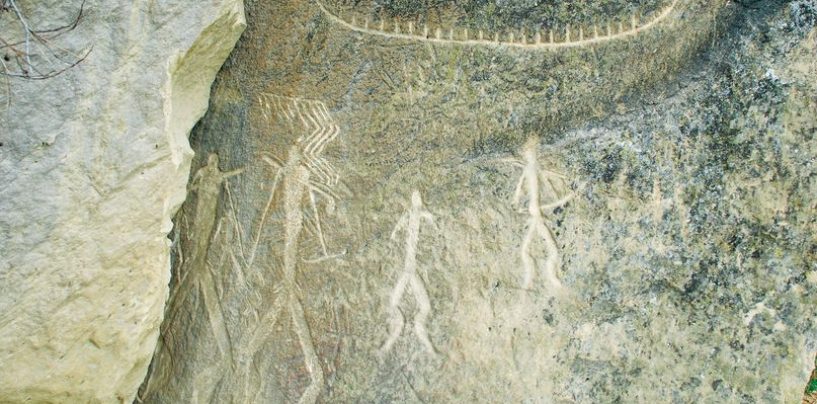 By Togrul Mashalla The history of Azerbaijan dates back to ancient times. Each year we learn more and more about the country's antiquity, lifestyle and traditions of our ancestors thanks to the work of Azerbaijani archaeologists. One of the monuments
Read More